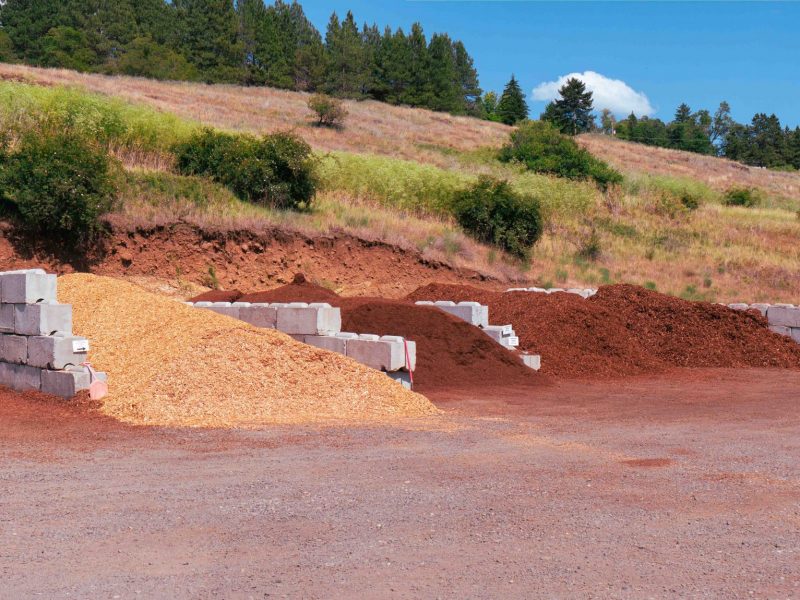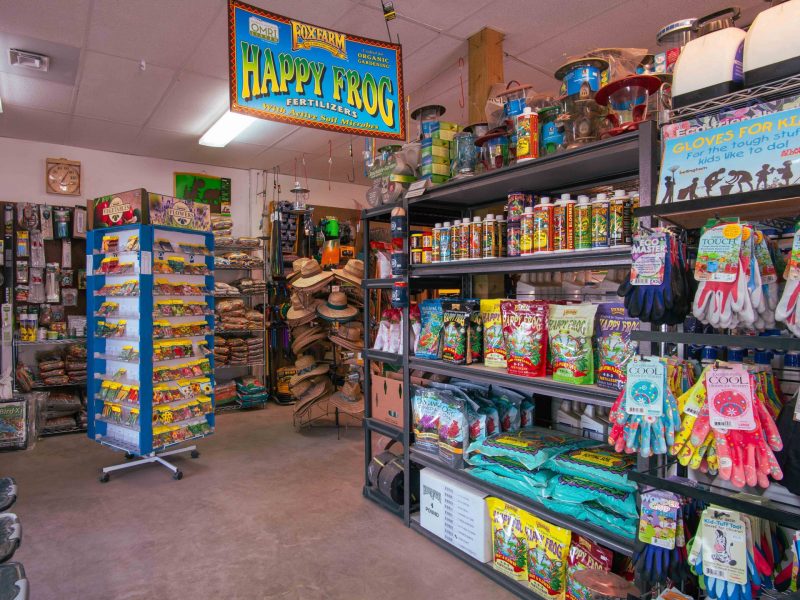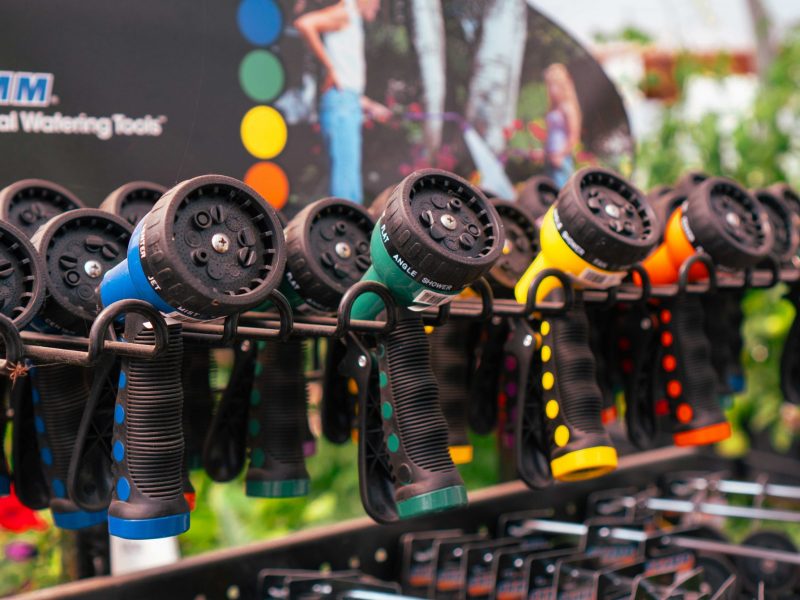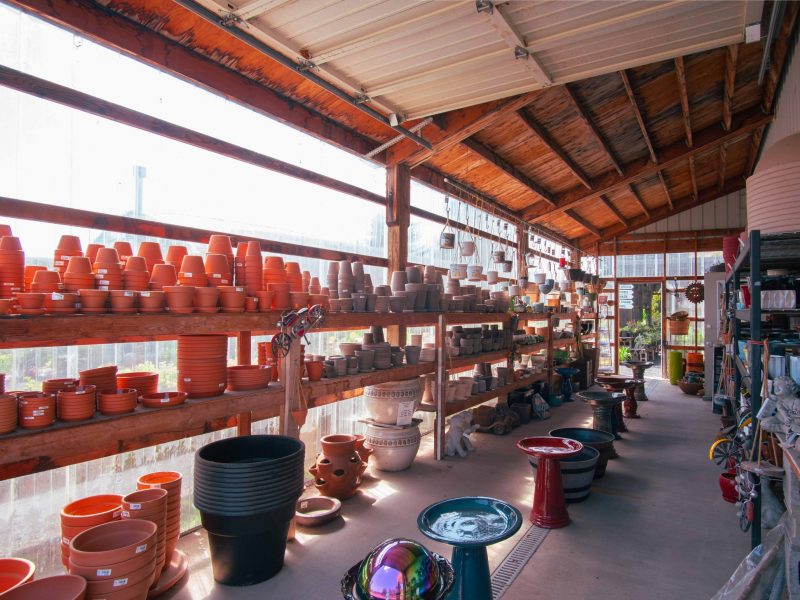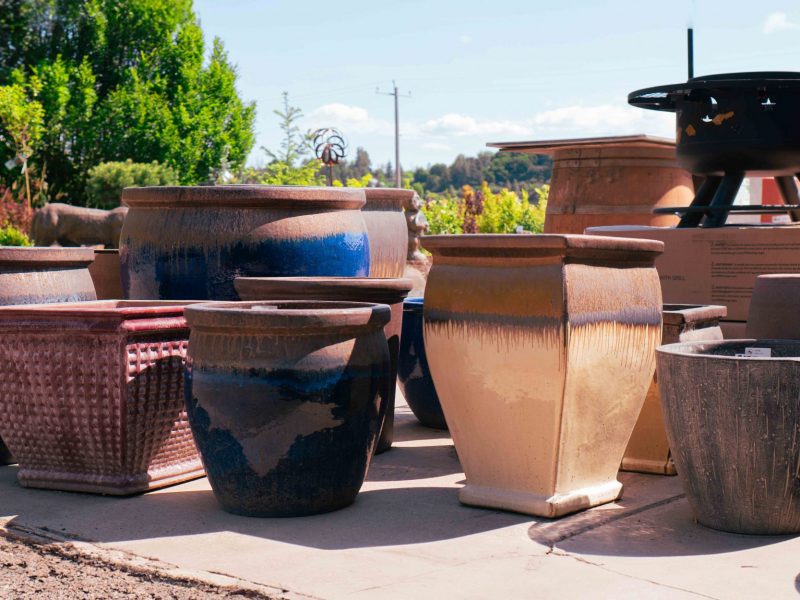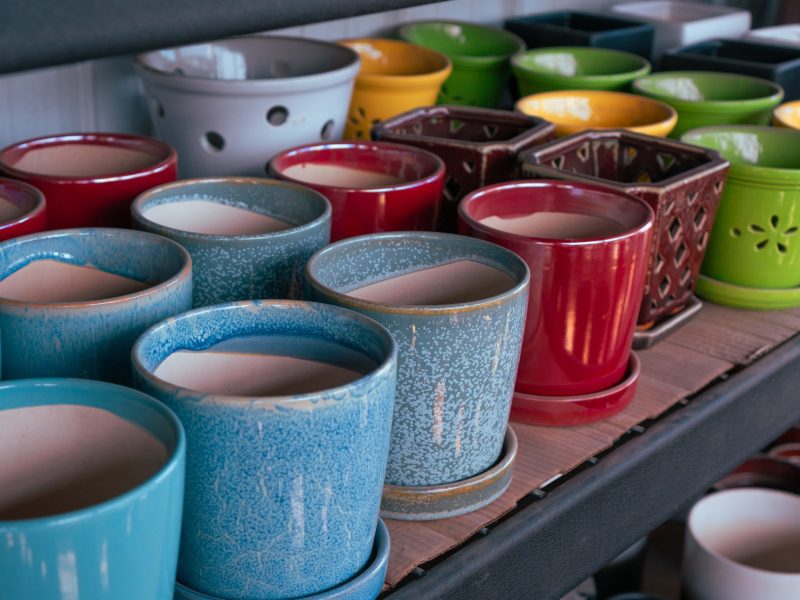 SYG Nursery has a huge inventory of landscape and garden supplies including annuals & perennials, trees & shrubs, bulk bark, rock & compost. Many of our bedding plants and veggie starts are grown right here! We carry organic potting soil, fertilizer, compost & amendments. Our friendly & knowledgeable staff is ready to help you get your yard & garden growing!
*Please note that some products, such as soil & bark will seasonally rotate.
Ready To Bring Your Gardening Dreams To Life? Contact Us Today!