SYG Nursery has a huge inventory of landscape and garden supplies including annuals & perennials, trees & shrubs, bulk bark, rock & compost. Many of our bedding plants and veggie starts are grown right here! We carry organic potting soil, fertilizer, compost & amendments. We offer a variety of seed starting products, irrigation supplies, animal repellents & pest control products. We carry statuary, decorative pots & bird baths.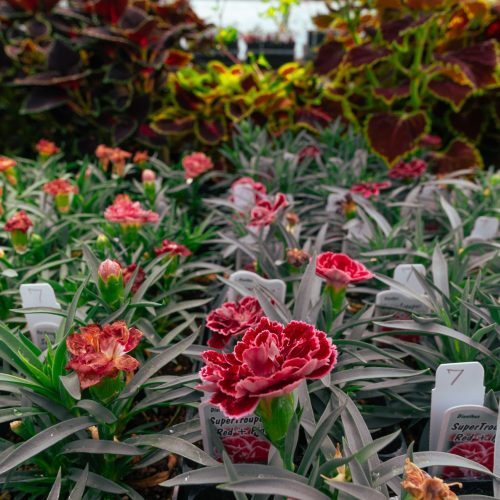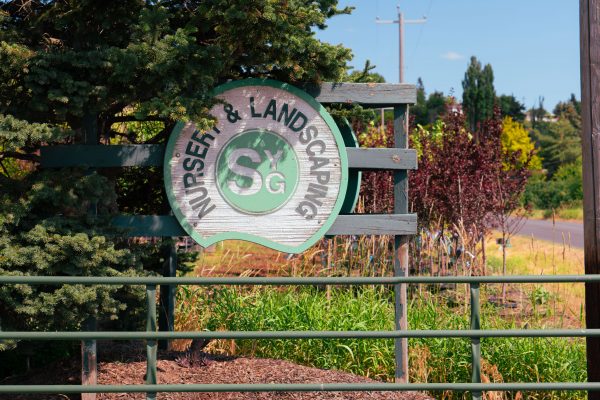 SYG Nursery & Landscaping was founded in 1983 by Stephen Holstad, who had already had some experience in the field, having mowed lawns and other landscaping work during high school to save up for college. As his business started expanding, it became increasingly less convenient to drive to Spokane to buy the plants and equipment he needed. This inconvenience inspired him to open up SYG's physical location in 1998.
Stephen's wife Donna is the CFO of SYG. She started off as an employee of CellularOne, but took some time off from her career to take care of their children while the kids were young. Upon returning to the workforce, she started working as part of her husband's company and became its CFO.
Donna and staff are very helpful, knowledgeable, and friendly. We just moved to Pullman and it was so nice to chat with them. The soil mix for raised beds that we purchased was the best we have ever used!
So helpful, so knowledgeable and had such an exceptional experience here! so thankful we found it.
Good service and a free consultation, advice and rescue of one very over watered Peace Lilly. One grateful plant and one grateful customer.