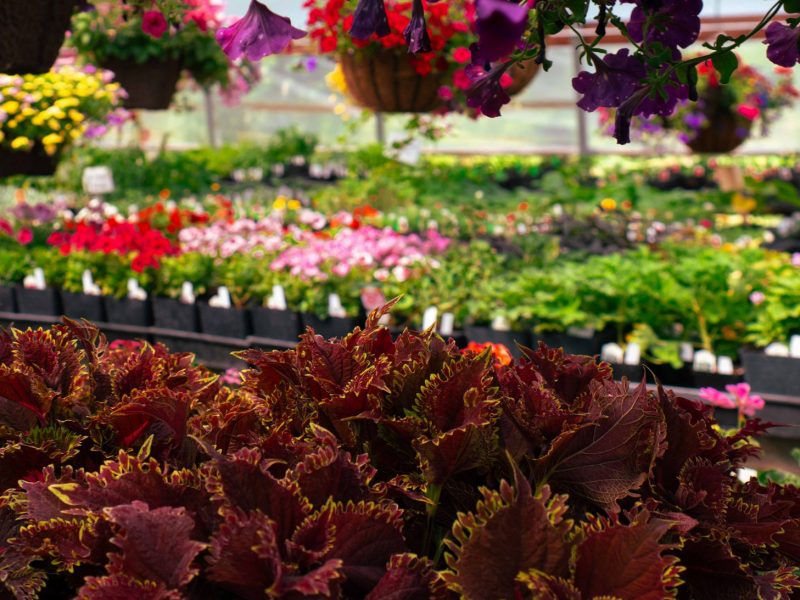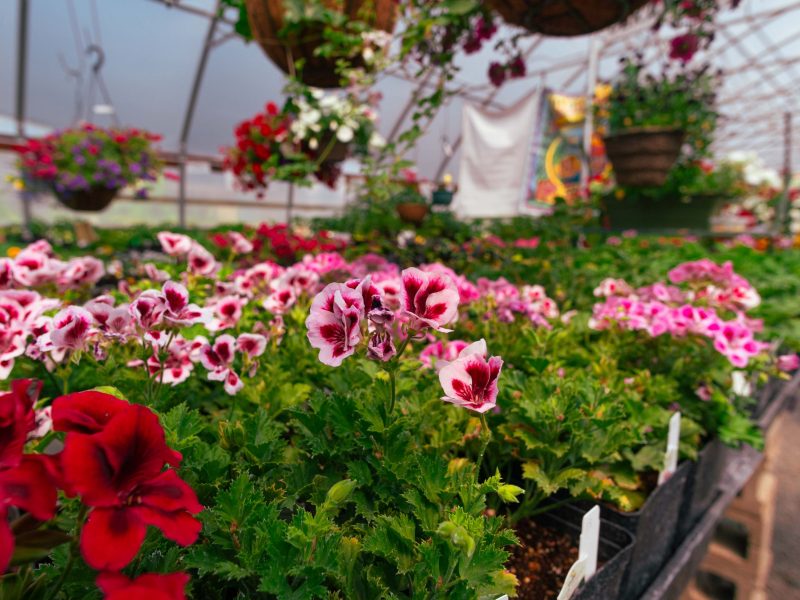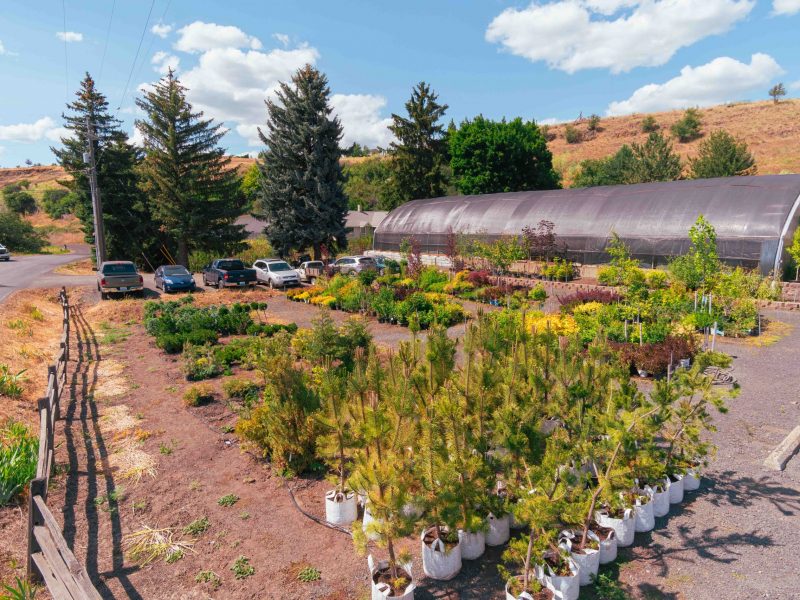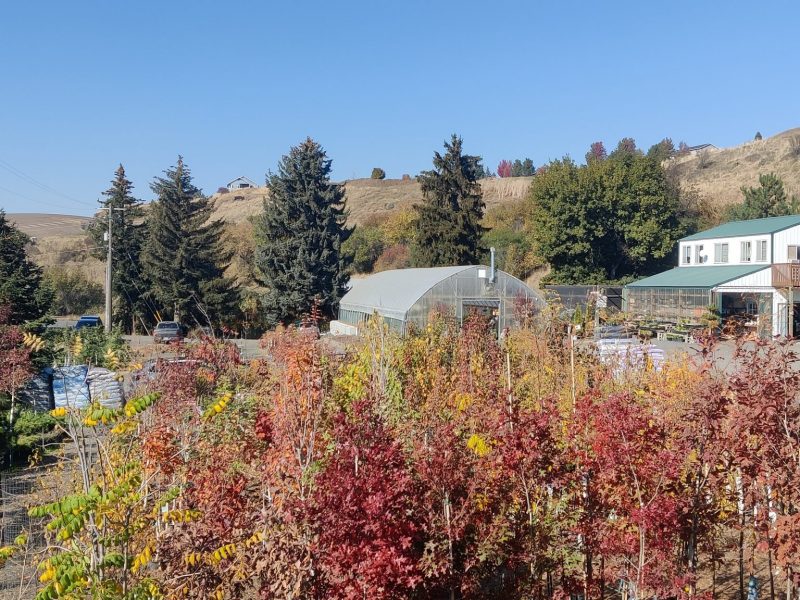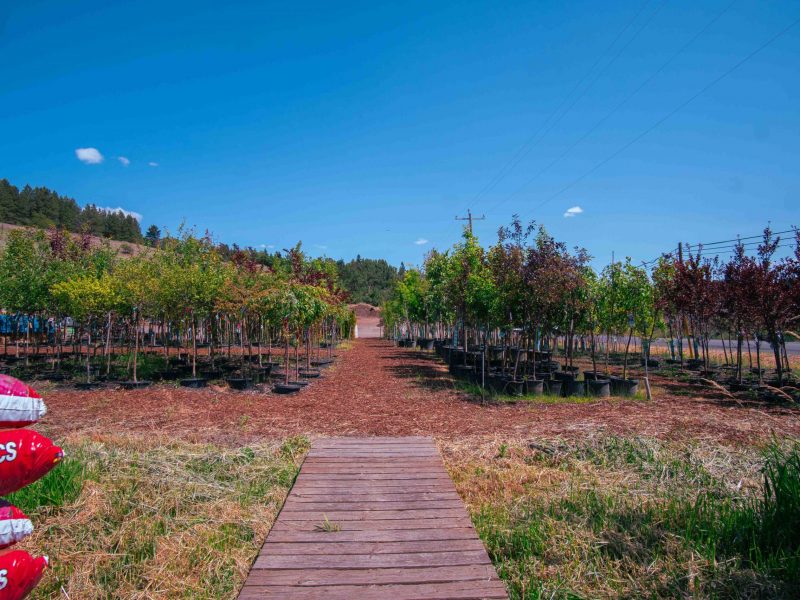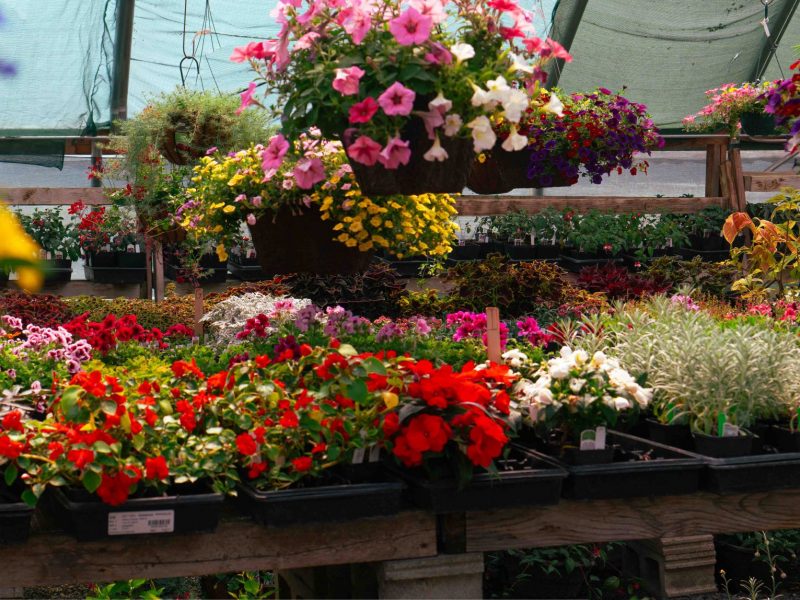 Are you looking for a way to accent your yard? Our rotating inventory seasonally includes house plants & succulents, tropicals, shrubs, flowers, and edible plants.
In the spring, the bright blooms of annuals are a welcome sight after a long winter, while perennials provide long-lasting enjoyment year after year.
If larger specimens are on your list, our tree yard has over 120 varieties from which to choose: practical shade trees for your backyard barbecue or graceful ornamentals to accent your landscape.
Come in and browse. You may find just what you're looking for.
Ready To Bring Your Gardening Dreams To Life? Contact Us Today!